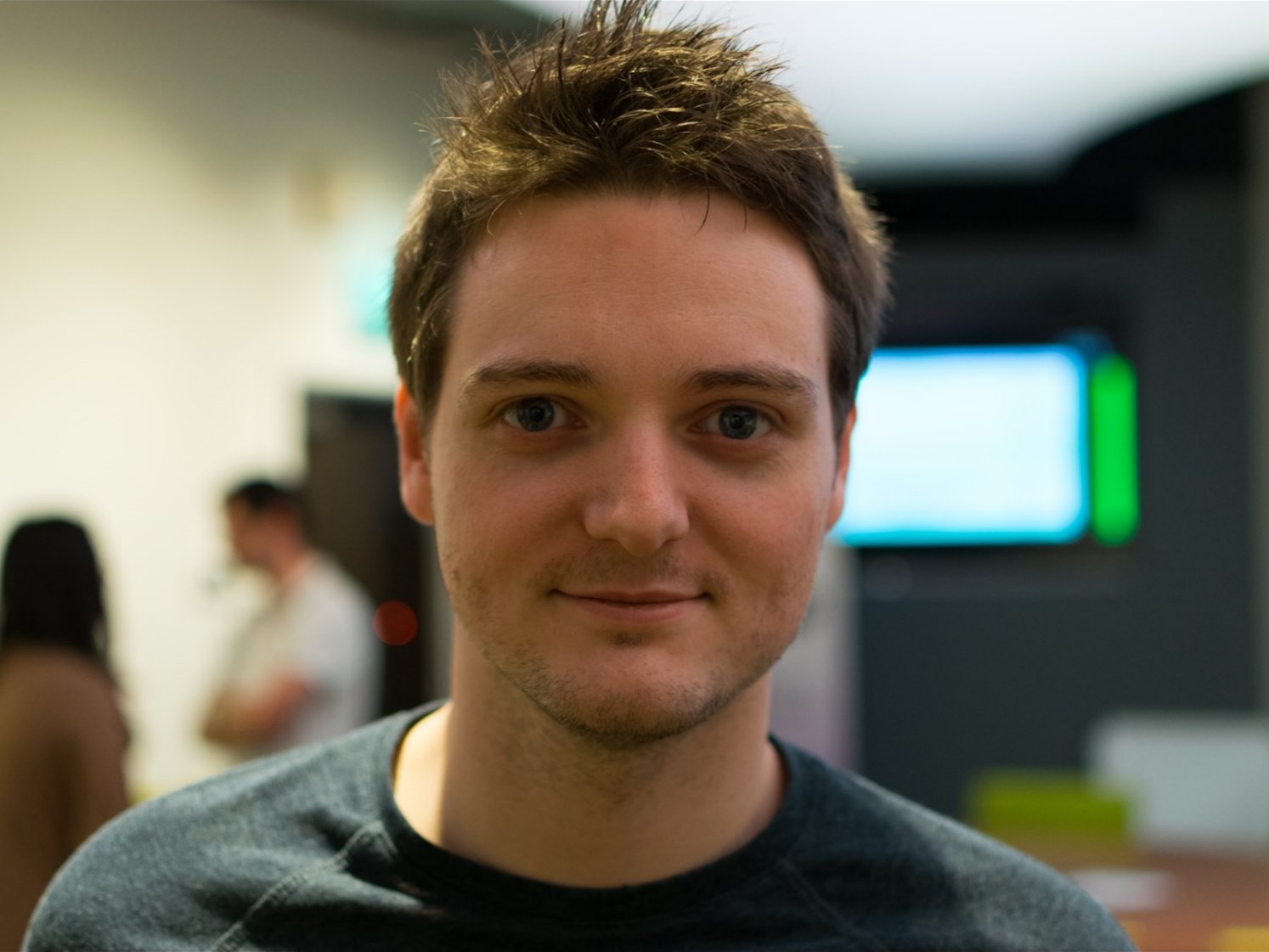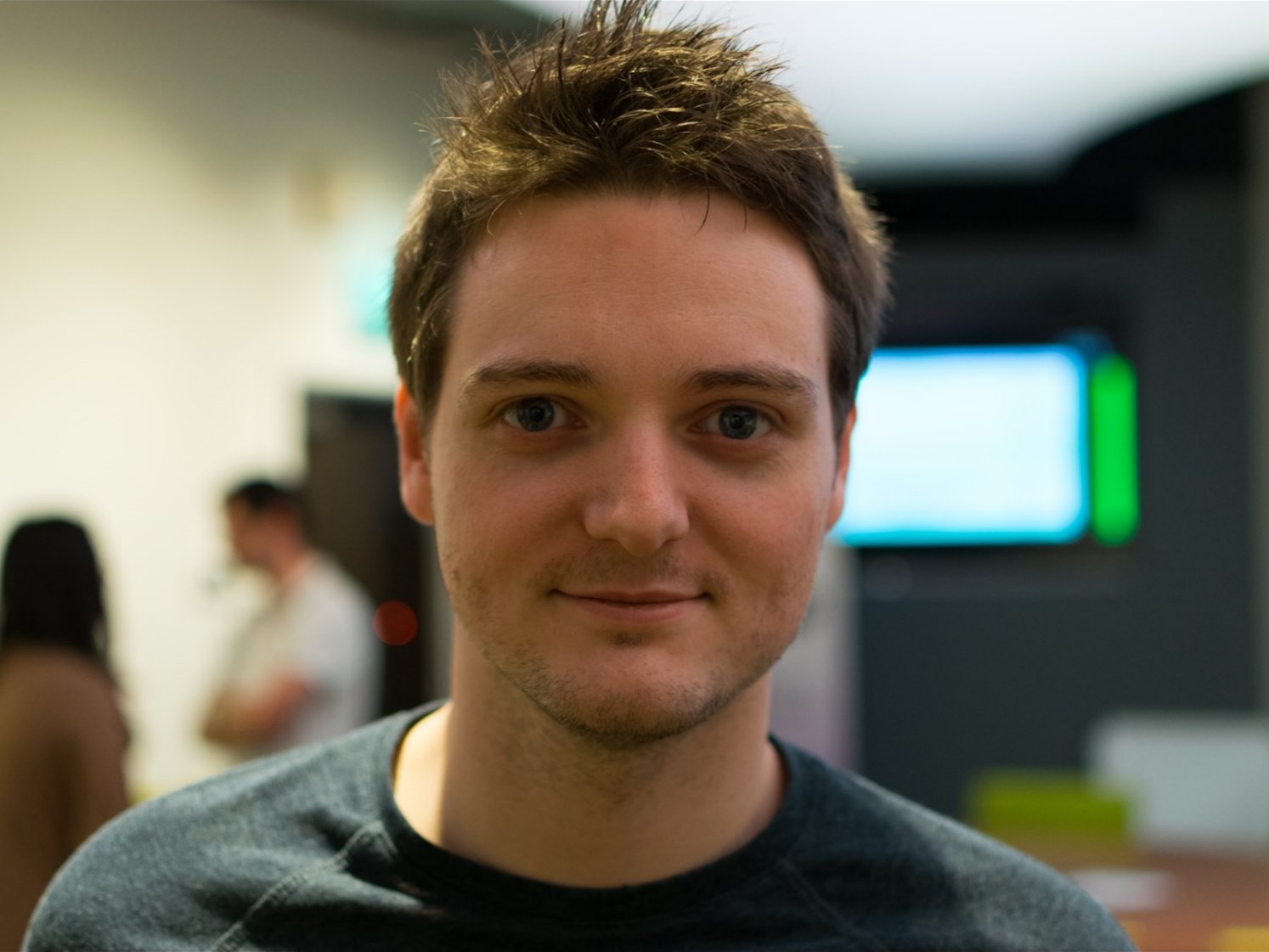 Welcome to my home on the web, this is all about me, Philip Whiteside. I could list the mundane details that I'm a XY year old something etc etc, but that would bore everyone to death. So I'll try my best not to do that here. For a more detailed history please checkout my LinkedIn profile.
Throughout my life I have always been drawn to technology. My earliest memories are going to the library with my dad where he got me an "Idiots guide to computers" and looking through the yellow pages in the newpaper for second hand computer parts. Thank you dad for supporting me in those early years.
I surround myself with technology that lets me explore my interest and creativity. With those two combined I can get stuck into really exciting projects. Over the years of trying out new things I have learnt to deal with failure. Nothing in technology ever works the first time, so being ready for that, and being comfortable to try and try again is key to success.
Outside of those aspects I do the typical things you'll see such as walking at the weekends and binge watching the latest TV show. I also build and race FPV drones (First Person View) in the summer months (alright you got me, I mostly build and crach drones), alongside coming up with objects to 3D print around the house.